Halla Building provides facilities for high convenience of tenants and their staffs:
Nhằm đem đến sự tiện lợi cho các doanh nghiệp thuê và cán bộ nhân viên của họ, Toà nhà Halla cung cấp các tiện ích:
Coffee Shop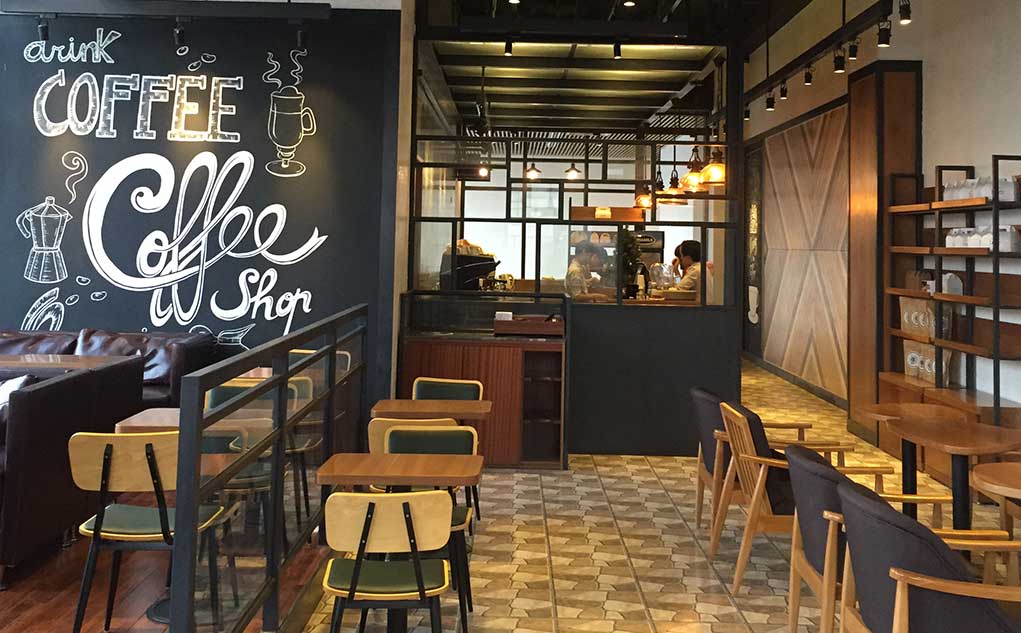 Located in the first floor, stylishly designed, garden view, Halla coffee is really perfect place for partner meeting, friend gathering, or relaxing after stressful working time.
Clients can enjoy espresso-based drinks such as cappuccino and latte, or glass of premium teas, fresh juices with fresh and pure flavor, or be engulfed in pure and authentic taste of Vietnamese coffee….
abc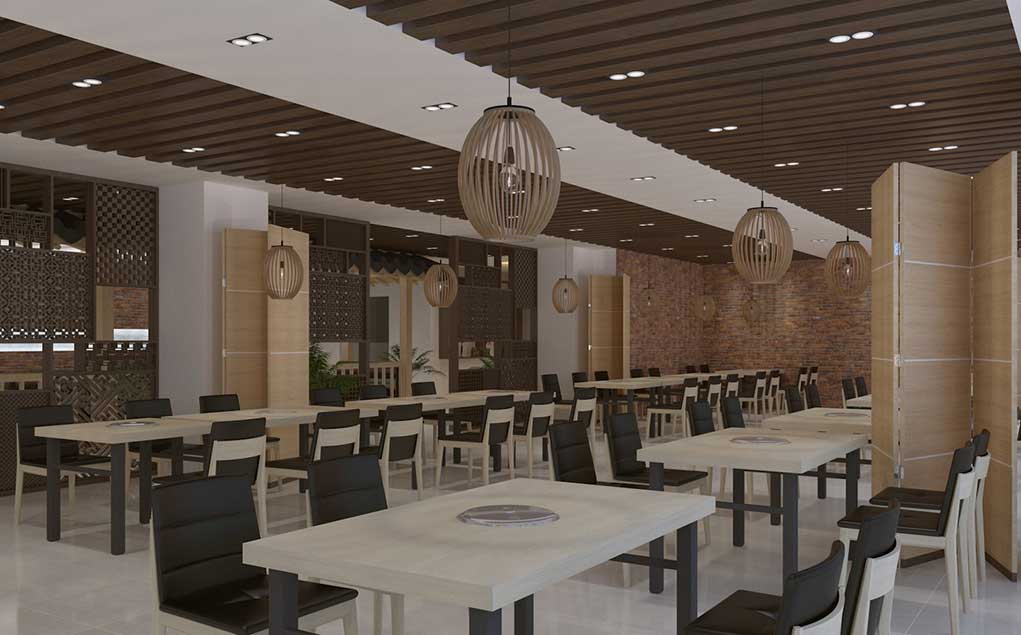 abc
Restaurant
First floor is partly spent for Korean, Vietnamese restaurants to provide added value for tenants. The restaurants will service in-house clients and walk-in guests.
abc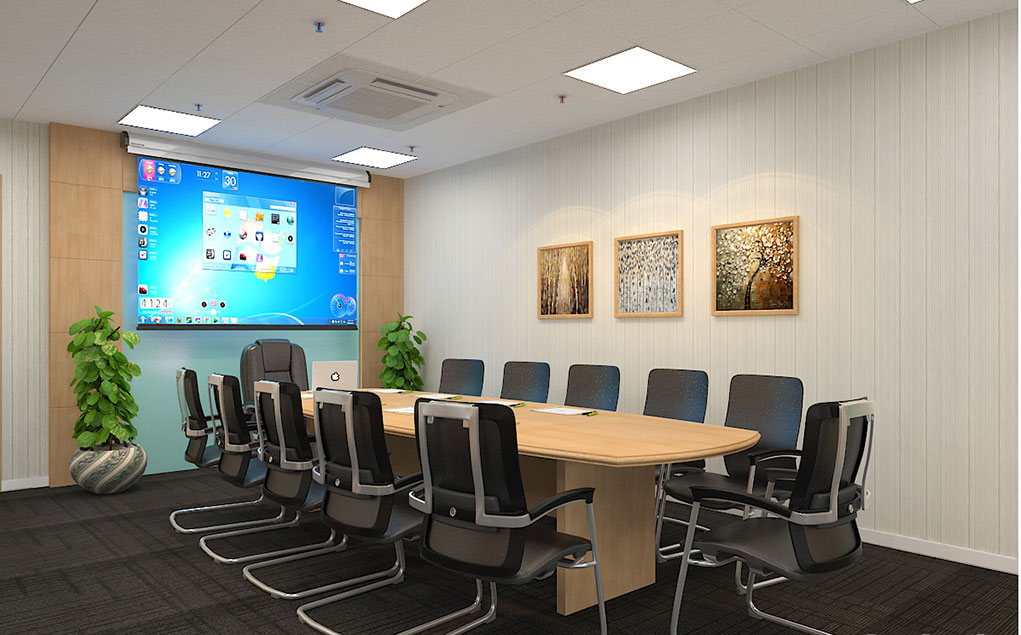 Meeting room
There is a meeting room of around 30m2 in each floor for tenants with first come first serve and pre-registration principle. The tenants will save and most utilize leased area, therefore, enjoy cost saving